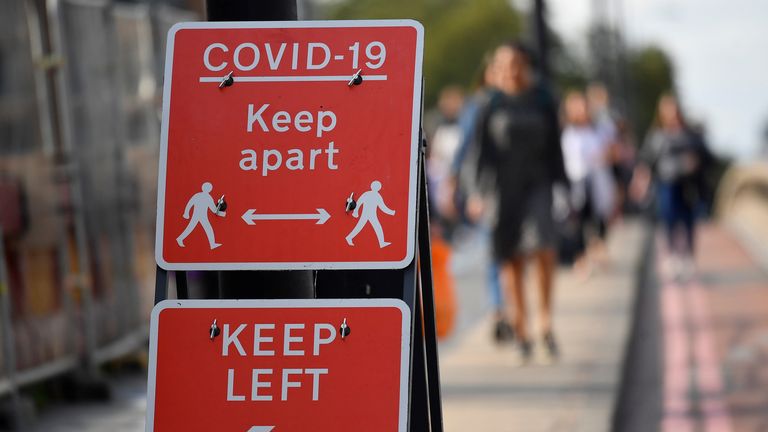 As the Coronavirus is constantly changing and developing, the United Kingdom has decided upon a Second Lockdown Period, of which things are different and restricted compared to how they usually are. As a result of this, the Second Lockdown Avon has changed the way that Avon is operating too.
Second Lockdown Avon has resulted in things being different compared to how they normally are and as a result of that, Avon is also different! You can find out more about what's changed in this blog post.
Whether you are an Avon Customer or Representative, Second Lockdown Avon has changed the way that things are operating and working at the moment and as a result, things might be a shock when they are different.
In this blog post, you can find out more about Second Lockdown Avon and how it may affect you as a Customer or as a Representative and how you can continue to operate with Avon Cosmetics!
Will Second Lockdown Avon Cause Disruption?
A common question that is being asked by both Avon Representatives & Customers is "Will Second Lockdown Avon Cause Disruption?" and while this is a good question to ask, Covid-19 is constantly changing and adapting.
However, as we progress forward with Avon either selling or purchasing, Avon is operating as normal with a couple of small, minor changes in regards to Representative Delivery, Collection, Brochures etc, nothing too major though.
On the whole, not a lot should or will change for you as an Avon Representative or Customer and you should be able to continue as normal, however some smaller things may change, as mentioned!
Delivering Your Products "Contactlessly"
The main change to Avon and how they are operating is the way that they are delivering products to customers. Representatives have been educated on Contactless Delivery and how they should be delivering products and orders to customers.
The idea is that your Representative delivers your Avon Order without making direct contact with you, to reduce the spread of Covid-19.
This is something that we have been using since March 2020 and something that continues to work well and keep Representatives in line with the UK Government.
Single Posting Brochures During Second Lockdown Avon
Another thing that has changed with Avon is the use of brochures. While Representatives are still posting Avon Brochures, they are only posting them once.
This means that when you get a brochure from an Avon Representative, you will be the first and last person to use that same Avon Brochure, again reducing the risk of the virus spreading.
Often, Representatives will reuse brochures around customers to ensure that everybody can have a look and order, however at the moment, Representatives are keeping it down to one use and then in the recycling to reduce this risk.
Keeping Their Distance As A Representative
Much like the rest of the country, Avon Representatives are also working to ensure that they are keeping their distance between themselves and customers to ensure that again, the risk is minimised.
While you might usually speak to your Representative and have a chat with them on your Doorstep, Avon Representatives are being advised not to do that to prevent the exchange between people.
This is for your safety as well as theirs and as much as Avon Representatives love to have a chat, it's not always the safest or best option!
Sharing Of The Digital Avon Brochure & Online Store Links During Second Lockdown Avon
While Avon Representatives usually share their Digital Brochure & Online Store Link, they are doing it more so at the moment due to the current Virus situation.
By sharing the Digital Brochure, it prevents Representatives having to post physical brochures to collect orders, again preventing any risk of the virus being transmitted between Representatives and Customers.
You can let your Representative know about your Preferred way of Purchasing Avon and what you would like to do moving forwards through Second Lockdown Avon.
Wearing A Face Covering
Again, like most of the country, Avon Representatives have been educated on wearing a Face Covering to protect themselves and you as an Avon Customer when they are in close contact.
This isn't something new and the country is currently doing it everywhere, however Avon Representatives are making a special effort to ensure that they are doing it when carrying out deliveries and collections!
Can You Still Purchase Products During Second Lockdown Avon?
While Representatives are adapting and changing their Avon Businesses to work with Second Lockdown Avon, a lot of Customers are wondering more about if they can place an order with Avon and purchase Avon Products like they usually do.
This is something that millions of people are wanting to know as the First Lockdown, Avon discontinued Brochures and we had to move online only, meaning that you couldn't see a physical brochure.
At the time of writing this blog article, Avon are continuing as normal when it comes to printing and posting brochures, meaning that Customers should remain unaffected with their orders. You should be able to see your order and products as normal, meaning that you can continue to purchase!
However, the Digital Brochure & Online Store options are still available, meaning that you can still order from your Avon Representative online and have your products delivered.
But on the whole, you can still order and purchase from your Representative online and offline, allowing you to order from Avon Cosmetics as normal throughout Second Lockdown Avon!
Representatives Changing Their Delivery Process
As a result of Second Lockdown Avon, some Representatives are changing their Delivery Process and the way that they deliver your products to your home address.
These changes aren't massive and they won't massively effect you as a customer of Avon or the Representative. Some of the changes that Representatives are making are listed above.
These include Social Distancing, Contactless Delivery and more, all to ensure that they are safe.
Will Business Continue For Representatives During Second Lockdown Avon?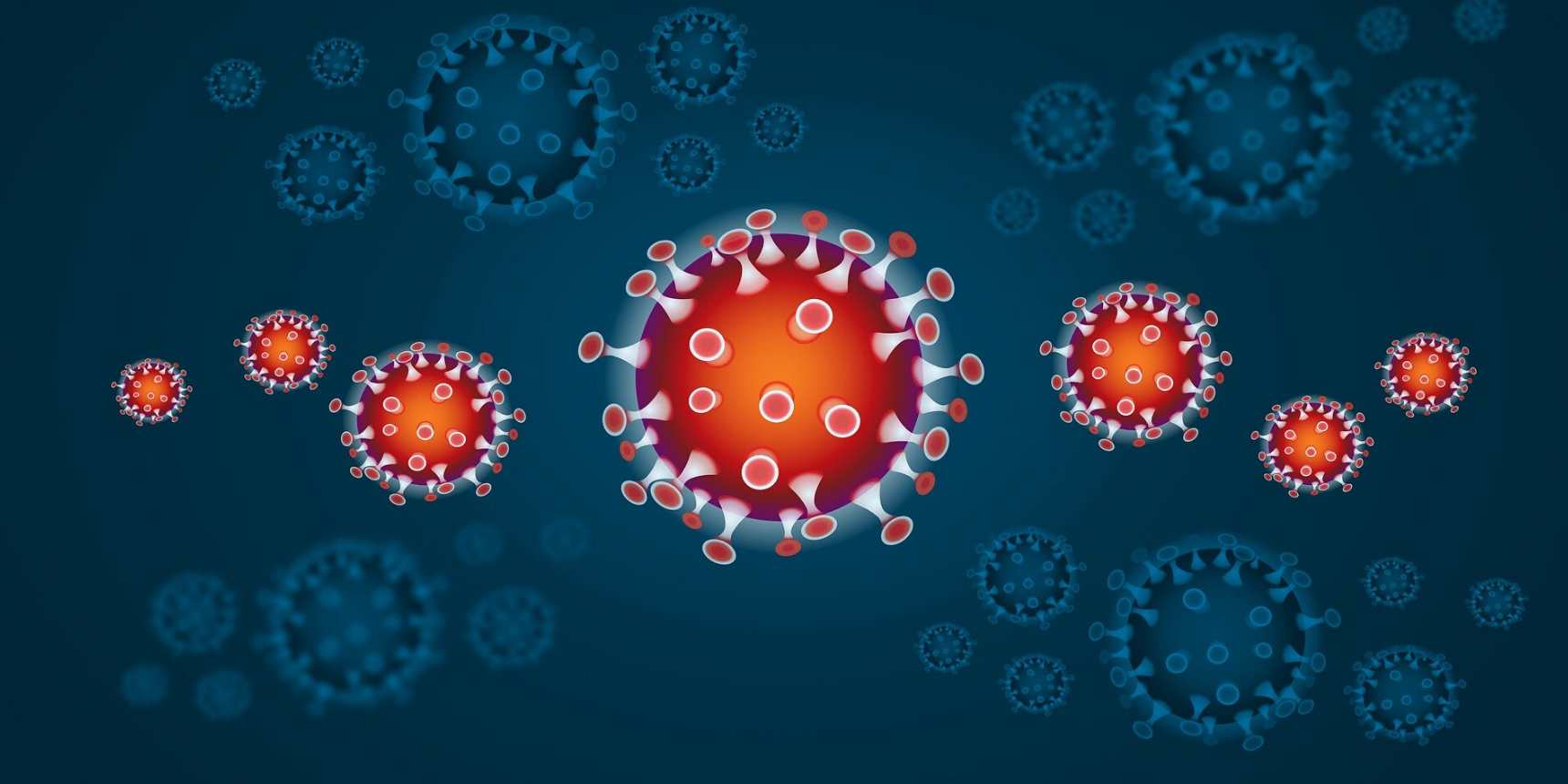 As previously mentioned above, Avon is working to ensure that Business continues as normal for both Representatives & Customers both Online & Offline.
At the time of writing and publishing this blog post, things are operating as normal as part of the Second Lockdown Avon and they are planning on keeping everything normal for the duration.
If anything does changing once published, we will be sharing the updates and changes as they happen with Avon Cosmetics through our Social Media Platforms and Blog.
But at the moment, you can order from your Representative as you usually would, whether that be through a physical brochure, digital brochure, online store etc.
Can Customers Continue Ordering During Second Lockdown Avon?
Absolutely, you can still order from Avon and from your Representative during Second Lockdown Avon.
How Can You Order From Your Representative?
You can order from your Representative either through their Online Store, through the Digital Brochure or even through the Physical Brochure.
Can You Still Join Avon During Second Lockdown Avon?
Absolutely! You can still Join Avon like you usually would and doing so will allow you to build a business and income during the lockdown period.
Want to give Avon a try?
You can Join Avon in just a couple of minutes by filling in our application form. The form only requires your basic information so that Avon can complete any necessary checks and complete your sign up!
Want to join one of our Sales Leaders? Click here to Join Avon with our Sales Leaders!
Once you have applied, a member of our team will be in touch to discuss the position and to process your application! Then that's it, you will be apart of our Avon Team and on your way to success!
Read our other blog posts!