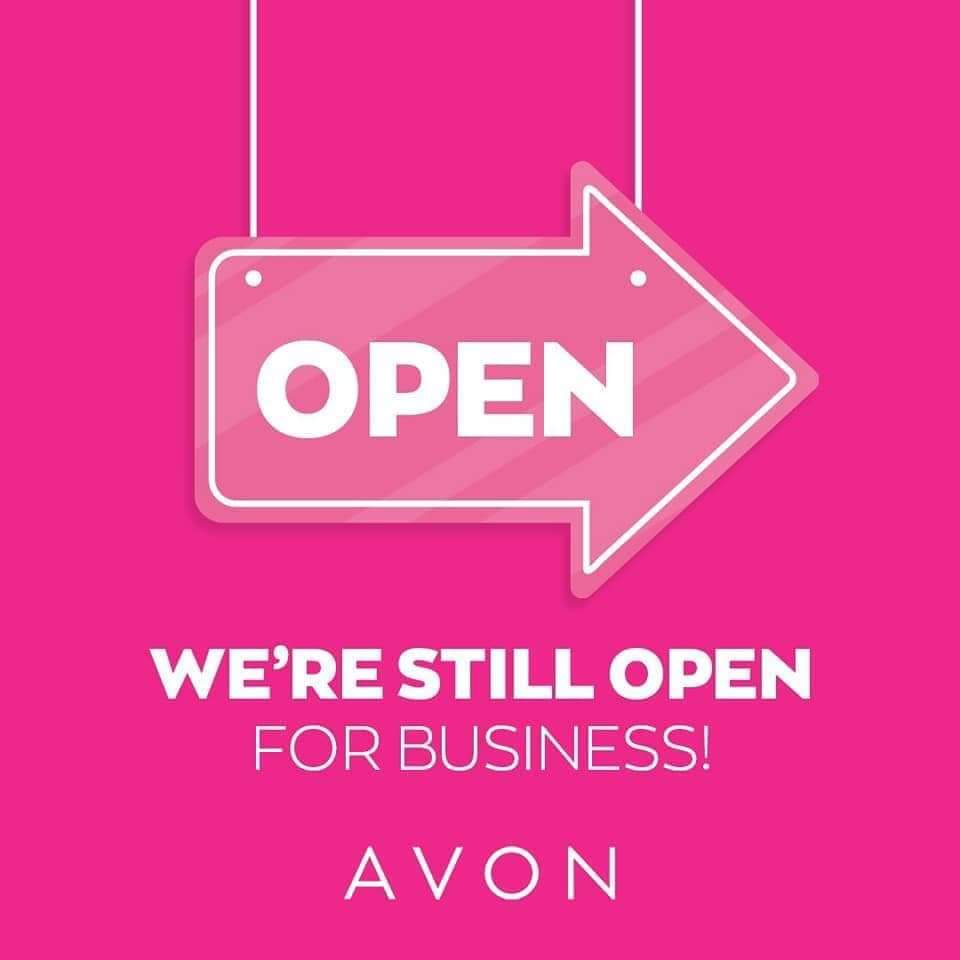 A question that is asked on a regular basis is "is Avon still delivering?". This is something that is asked on a weekly if not daily basis and something that a lot of people are worried about and struggling to understand. Avon is operating as normal and the team at Avon UK work around the clock to ensure that the company can operate as normal throughout the year, whether it be a world pandemic or other company wide issues!
Avon is absolutely still delivering to both Customers and Representatives and nothing is interrupted here at Avon, we are working and operating, as usual, to bring the same great products to your doorstep each and every day!
In this post, you can find out more about Avon and how avon is still delivering regardless to current issues for both Representatives & Customers. You can also find out more about how Avon deliveries different purchases through different couriers and more!
Purchases As A Customer
In regards to deliveries from Avon, customers are at the top of the priority list as we want to work to get your products out of the production line and into your hands. Teams across the country work with Avon directly to order products and have them delivered to their home address ready to distribute across Customers etc.
With that being said, deliveries are almost always operating as normal. However as these deliveries are carried out from Representative to Customer, it all depends on your specific representative!
If you order from an Avon Online Store, this delivery is different as you pay when checking out for a courier to deliver your order. In this case, your delivery is carried out by Hermes, meaning that your delivery will be with you in a couple of days instead of the timeframe from a Representative!
Even through World Pandemics, Avon are still sending products out as normal to customers and as customers are 100% top priority, you have nothing to worry about!
Deliveries For Representatives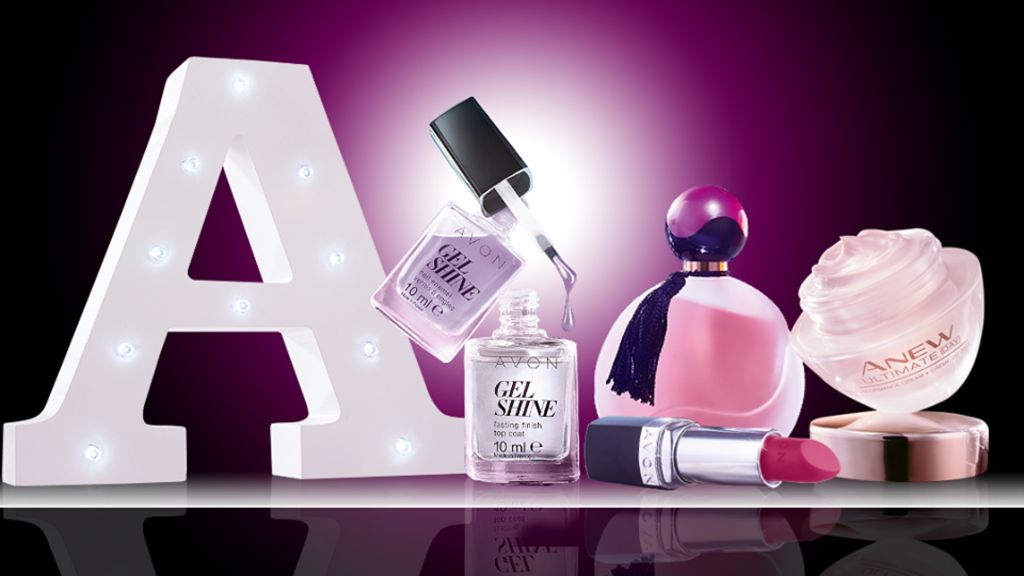 Customer deliveries rely on Representative deliveries as it's the Representatives of Avon that deliver the products to millions of customers across the United Kingdom.
Avon deliver products to Representative using ParcelForce. This means that if ParcelForce were to have any issues, you could still order through their Online Store as the Online Store deliveries are carried out by Hermes!
Overall, Avon work around the clock to ensure that Representatives get all deliveries to ensure that customers manage to get their deliveries too. Avon also work to ensure that future campaigns and brochures are planned, allowing you to be confident in Avon and confident in your deliveries!
Product Returns
Alongside deliveries, returns are important. Customers must be satisfied with each and every product they order and ensuring that the systems in place to return these products is essential.
The good news is that Avon are accepting Returns as usual, meaning as a Customer, you can return your products to your Representative and as a Representative, you can process the returns ready to be collected!
Avon work to ensure that nothing changes during the period of each year and changes are very few, meaning that you can still order, deliver and return as normal.
However, if you have ordered directly from an Avon Online Store, you need to get in contact with Avon directly to process your returns which can be done by Contacting Avon either through your email or through their contact methods.
Want to give Avon a try?
You can Join Avon in just a couple of minutes by filling in our application form. The form only requires your basic information so that Avon can complete any necessary checks and complete your sign up!
Once you have applied, a member of our team will be in touch to discuss the position and to process your application! Then that's it, you will be apart of our Avon Team and on your way to success!
Read our other blog posts!