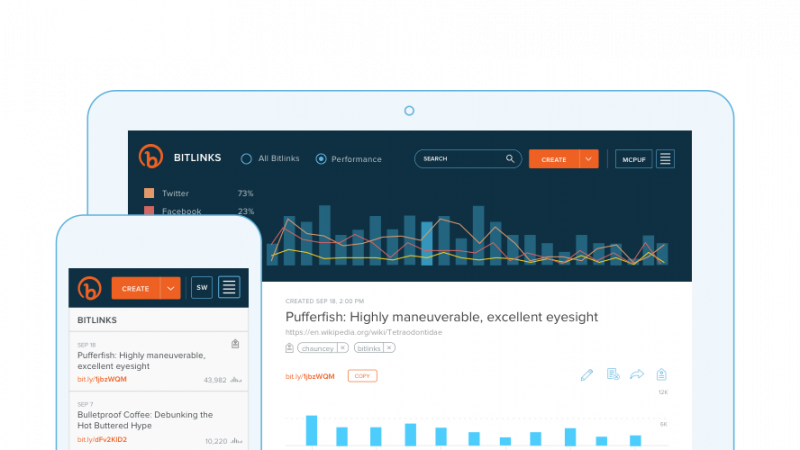 When selling Avon Products, either through Social Media Posts or Through Messaging, you will find that you share a lot of links between people and those links can be quite lengthy and a lot to remember. However, you can shorten those same links and make them a lot easier to monitor and remember, allowing you to share more links and generate more sales, easily! It's done by using Bit.ly for Avon and using it for your Avon Business!
Whether you share Product Links or the Digital Brochure, you will find yourself sharing a lot of links amongst different people, and remembering those links is difficult, however, you can shorten those links and make them much easier to monitor and remember!
You can shorten your links through Bit.ly and make them even easier to remember! Alongside that, you can track clicks, share the same link, and monitor the analytics through your Bit.ly Dashboard! Find out more below!
How can you use Bit.ly for Avon?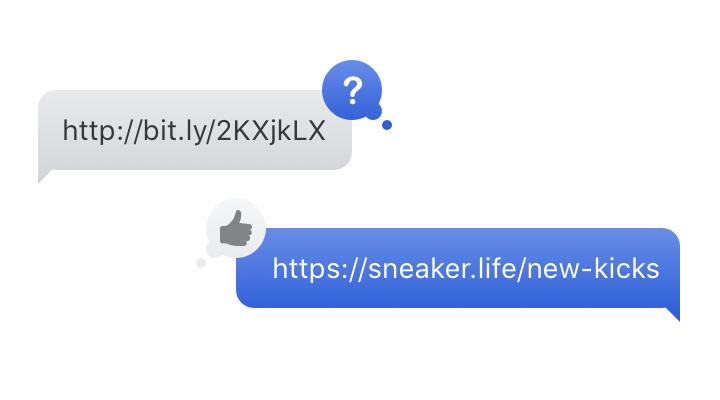 Both Store & Brochure Links are long. Like very long and remembering these links without noting them down or without finding them every time you need them can be difficult. They are often a mix of letters and numbers with a few words in between, however what if you could shorten those links, and change them to something more memorable?
That's where Bit.ly comes into your Avon Business! Bit.ly is a URL shortening platform that is a bit different to anything else.
Bit.ly allows you to shorten any link into something more memorable, using the Bit.ly prefix. So you could name the Digital Brochure something such as Bit.ly/avonbrochurec1 and you could remember that!
Alongside being able to create custom, shortened links, you can track your Link Clicks and monitor the results through the Bit.ly Dashboard which is great for seeing how many people have clicked through and how they have accessed your linked page!
And the best bit?
It's FREE to use, meaning you can use it to generate sales and build your Avon Business online!
Using Bit.ly For Avon
Using Bit.ly For Avon can help you to track and generate more sales through Shortener, Custom URL's which can allow for more conversions and more clicks.
Alongside that, you can also Track your Clicks through your Bit.ly Dashboard, meaning that you can see who is clicking your links, where they are clicking from and much more!
But how can you use Bit.ly directly for Avon? How can it be used to benefit your Avon Business and help you to expand what you have to offer as a Business?
It's simple. Regardless of whether you are promoting Products or you are Recruiting, Bit.ly can help you to use One Link for everything. Alongside that, you can setup several of the same link, but different Bit.ly URL's to track clicks from certain places!
Using Bit.ly For Avon To Sell
The most common way to use Bit.ly For Avon is to Sell Avon Products. This is where you can use the Full Range of Bit.ly Tools such as the Link & Click Tracking to grow and expand your Avon Business.
Alongside tracking clicks and shortening your store link, you can use Bit.ly to create Product Links that work properly.
As a lot of Online Representatives know, when you link to a product from your Avon Store, it glitches and the order doesn't go to you as Avon doesn't display your store.
This means that when you link to Products Directly, you are losing sales, not gaining them. However, you can use Bit.ly to link to your products and keep the sale! This is a method that we have been using for a while and one that works well!
You can gain sales and link directly to products within your Social Media posts!
Using Bit.ly For Avon To Recruit
Alongside selling Avon, you may be apart of the Avon Leadership Team and therefore you need to Recruit people to your Avon Team to sell Avon and generate you income as a Sales Leader.
Again, you can use Bit.ly For Avon to Recruit as you an shorten your PRP link and share it around, tracking your advertisements to see what is working and what isn't working.
This is great for your Avon Sales Leader Business as you can really work on your Business and see what is working and what isn't! If you find that your Bit.ly Link that you have shared on Facebook isn't working, stop sharing!
You can really fine-tune your Business and your Approaching, meaning you can focus on what matters and save time on what doesn't!
Using Bit.ly For Avon to Grow Your Business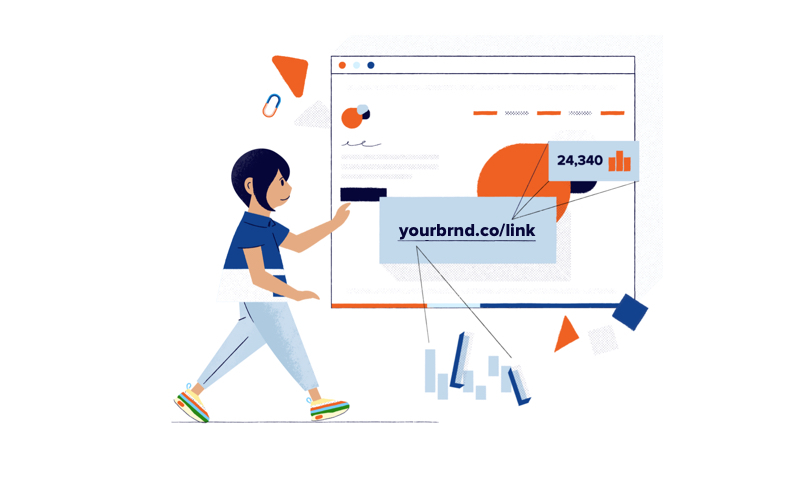 So, whether you are Selling Avon or Recruiting for Avon, you can use Bit.ly For Avon to start growing your business and working on the areas that do work, and stop working on the areas that don't!
Building an Avon Business can be difficult, however it doesn't have to be! Tools such as Bit.ly can help you to promote your Store, PRP Link and much more!
Start shortening URL's and see how much of a different Bit.ly For Avon can make!
Want to give Avon a try?
You can Join Avon in just a couple of minutes by filling in our application form. The form only requires your basic information so that Avon can complete any necessary checks and complete your sign up!
Want to join one of our Sales Leaders? Click here to Join Avon with our Sales Leaders!
Once you have applied, a member of our team will be in touch to discuss the position and to process your application! Then that's it, you will be apart of our Avon Team and on your way to success!
Read our other blog posts!