One of the most common questions between customers of Avon is "Are Avon Products made in China?". A lot of people believe that All of Avon's Products are made in China and while some products are made in their Chinese Production Facility, Avon has a range of Production Facilities across the World, within a range of different countries. However, as mentioned, Avon does produce some of its products within its Chinese Facility.
Not all Avon Products are made in their Chinese Manufacturing Facility, however, Avon does make some of their products in China, along with their other Manufacturing Facilities across the world. These products include their many Cosmetic Ranges.
While Avon does manufacture many of their Cosmetic Products in their Chinese Facility, these products go through the same, safe testing which matches their testing strategy across their many worldwide facilities. When people hear about cosmetic brands manufacturing products in China, they often assume that these products are tested on animals. This is not the case with Avon and you can find out more about how Avon tests their products in our article about testing on animals.
Avon Owned & Operated Facility
As mentioned above, each of Avon's Factories are Owned & Operated directly by Avon. This means that they maintain control across all of their facilities in regards to staff and employees, product quality and more. This allows our customers to feel safe when using our products and it lets them know that the teams at Avon have worked to ensure that the products were created and developed in a safe and secure environment.
However, alongside their Worldwide Facilities, Avon have a range of R&D Centres or Research & Development. R&D is used by Avon to create and prototype products before sending them through the testing process, ready to be produced in large quantities for customers to order and purchase through independent representatives. This is where Avon invests millions of pounds each year, ensuring that each and every product is safe.
Avon work to control the whole process, meaning that no matter where the R&D Centre is or where the Factory is, the same exact process is completed to ensure that products arrive with you, as they should.
How Avon Work with Governing Bodies
Avon as a whole, work closely with Governing Bodies to ensure that standards are met within each and every product. These governing bodies work closely with Cosmetic Giants to ensure that the products for sale are of a high quality and that the results from previous, prior testing provide the grounds and evidence for safe selling and use of that particular product.
Alongside product standards, the same governing bodies work to ensure that Factories and Office are working to specific standards and that they are actively working to ensure the business and product range as a whole is correct moving forwards. This is not only for Customer Satisfaction but for Customer Safety too.
While each country has their own set of rules and standards for cosmetic brands, these governing bodies work to ensure that the same standard is met across the company, not just within countries, so that no matter where a product originates, it's the same quality product.
Operating Safely for over 130 years!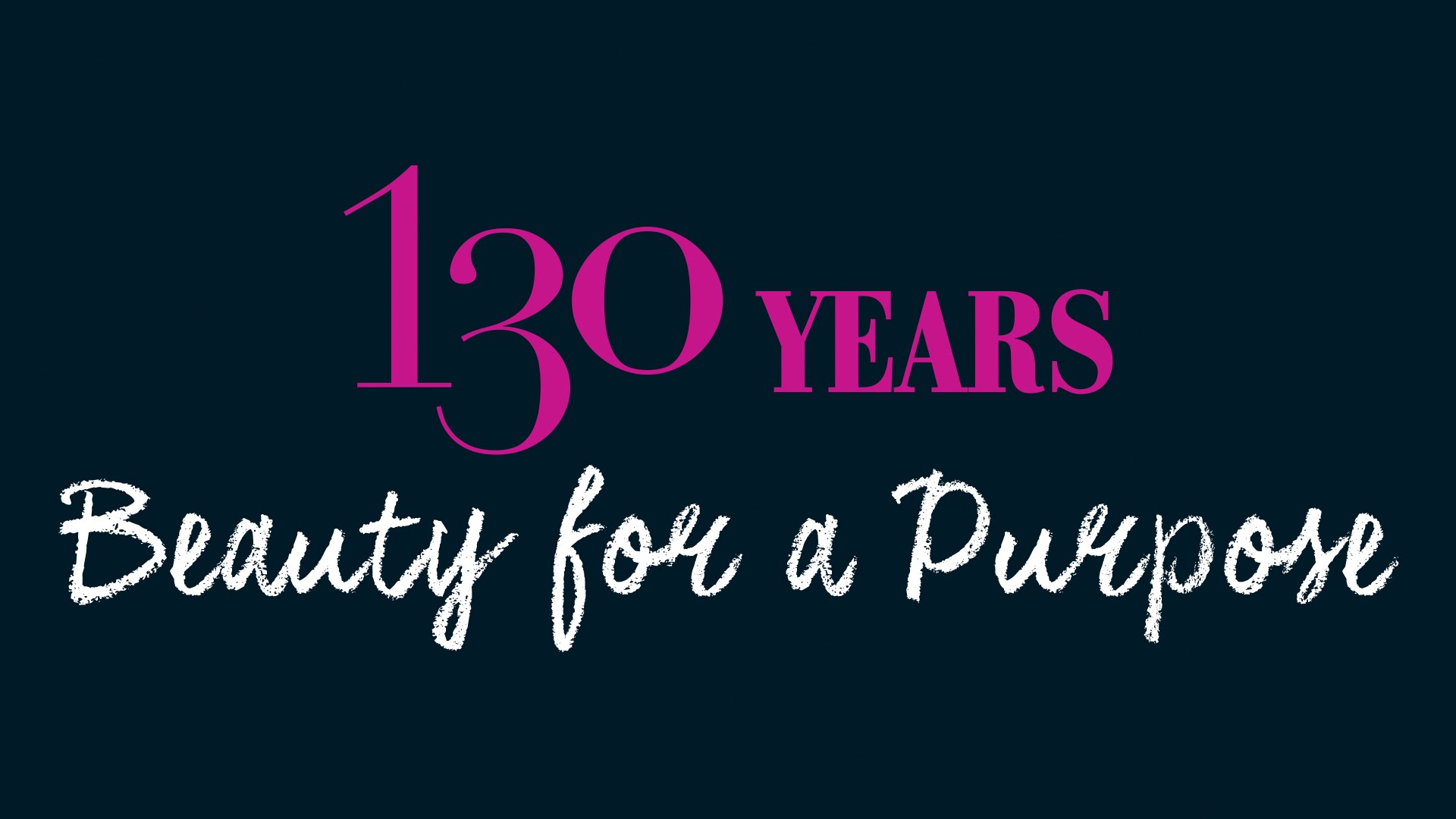 Avon Cosmetics are a Global Giant within the Makeup & Cosmetics industry and that isn't something that is easily achieved. Avon have worked and created a process for their product safety that has stood the test of time and it has ensured safe products for over 130 years! Creating safe products is something that is ensured across their brand and it has been made possible for the last 130 years!
Specialists and Scientists have worked with Avon for the last 130 years to ensure that products are Safe and Avon ensures that each and every product is safe. As mentioned in the China Manufacturing Statement, they work to ensure that each product that carries the Avon Name has undergone through Avon's Safety Evaluation Process and Safety Checks to ensure that their products are safe for use!
Want to give Avon a try?
You can Join Avon in just a couple of minutes by filling in our application form. The form only requires your basic information so that Avon can complete any necessary checks and complete your sign up!
Once you have applied, a member of our team will be in touch to discuss the position and to process your application! Then that's it, you will be apart of our Avon Team and on your way to success!
Read our other blog posts!